You need to upgrade your Flash Player to view the videos. You can upgrade it (for free) here:
Adobe Flash
Description: Look at all these feet you have in front of you. You're begging and pleading to get your mouth on them aren't you? You're getting hard and you should be. You're lucky that three mean bitches like us don't step on your hard dick and crush it! Haha whip it out and let's see what you have. Our feet are so soft and smoothe. You just can't stop staring and stroking! Keep going little bitch we want to see you cum all over our feet and lick it up! - Hollis, Heather and Shea
Welcome to
Humilation Bitches.com...


YOU FUCKING LOSER
What is Humiliation Bitches.com? Well we feature the sweetest and the spiciest POV Femdom clips on the internet. You can preview over 1,400 quality femdom videos 100% for free provided by our Mistresses. But if you want the full length good stuff, you have to pay us BITCH.
What do you get? Full length POV Femdom clips.. OVER 70 HRS WORTH! Also, a new video will be added daily, to please all you sissy boymen out there. With over 20 different channels of kink and over 50 different Mistresses, you'll find all the degrading content your sissy mind wants.
Click To Join
Humiliation Bitches.com
Follow @HumiliationB
Follow HumiliationBitches.com on Twitter so you can see our latest videos and new Mistress announcements.
---
The Hottest Jerk Off
Encouragement Vids

MyJerkOffGirls.com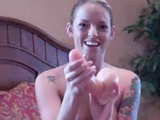 Lube your dick up for me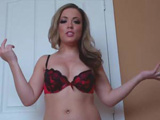 Massage your dick for me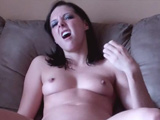 I make your dick hard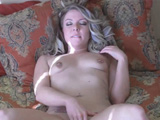 Cum for my tight pussy

MyJerkOffGirls.com